Du betrachtest: Home>> Wolfram Rhenium Drähte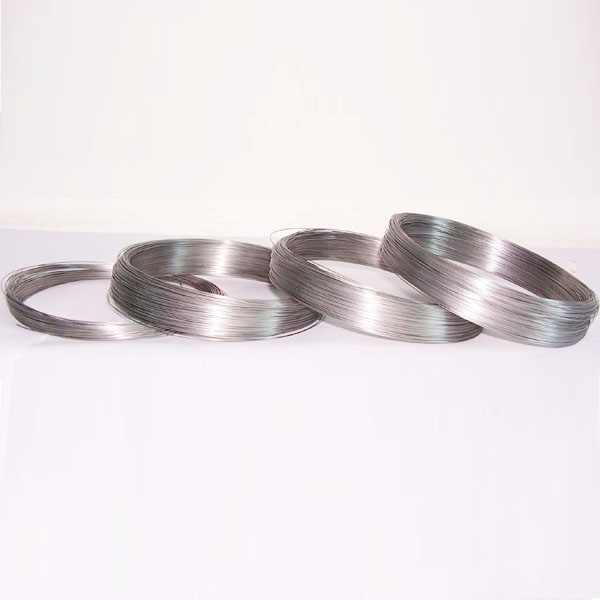 Wolframdraht Faserstruktur hat, wenn die Temperatur erreicht 1500-1600 ℃, würde die Wolframwendel drehen und zu hoher Temperatur die Nachgiebigkeit. Um die Qualität der Wolframdraht zu verbessern, wird es immer einige Additive während des Sinterns Zug, wie Na 2 O, K 2 O, SiO 2, ThO, um die Kapazität von Hochtemperatur-Kriechfestigkeit und hoher Temperatur gegen Durchbiegung der Wolframdraht erweitern gemischt. Um die Festigkeit der Wolframdraht verbessern und zu verhindern die Verformung bei hohen Temperaturen, es in der Regel zugegeben einige Oxide, wie Siliciumdioxid, Aluminiumoxid, Kalium und so weiter.

Sobald Wolframdraht bei hohen Temperaturen nach Umkristallisation verwendet, wird es ziemlich zerbrechlich. Und es kann leicht unter der Bedingung von Schütteln und Vibrieren gebrochen werden. In einigen elektrischen Lichtquelle Produkte erfordern hohe Zuverlässigkeit, um die Fragmentierung der Lampenwendel zu verhindern, verringerte Wolframdraht oft dotiert Rhenium, wie das Wolfram-Rhenium-Draht, der die Verlängerung der Wolfram-spröde Übergangstemperatur machen kann bekanntlich Raumtemperatur oder unterhalb der Raumtemperatur .

Wir liefern Wolfram-Rhenium-Draht mit Rhenium, die viel bessere Dehnbarkeit und Stabilität als reines Wolfram bei hohen Temperaturen hat dotiert.

Die Anwendung des Wolfram-Rhenium Drähte:
1.Die von bestimmten Beleuchtung Filamente, Thermo-Elemente für Chromatographen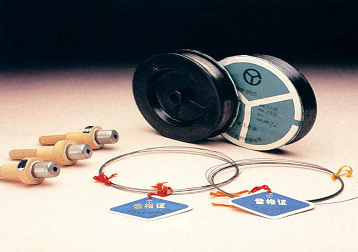 2.Für machen Heizung und Gitter Draht für TV-Röhre und Bild-abholen Rohr
3.Bei militärischen elektronische Geräte

If you have any interest or questions about our products , please feel free to contact us by Email:sales@chinatungsten.com">sales@chinatungsten.com or by telephone:86 592 5129696.